Lots of news came out of the moe. camp yesterday as the indie-jammers announced a slew of tour dates, the initial snoe.down lineup and a few of the guests for their 20th Anniversary shows in January. Our friends the McLovins will be joined by Sharon Jones and the Dap-Kings, Railroad Earth, and Hot Day at the Zoo as support for moe. at snoe.down in Killington on March 26-28 with the promise of more artists to be announced soon.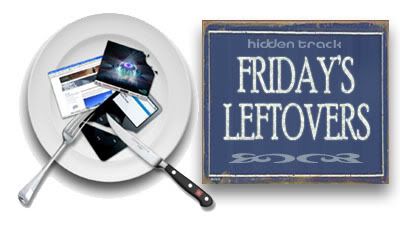 As we had previously mentioned, moe. will celebrate their 20th Anniversary all year long in 2010 starting with two shows at NYC's Roseland Ballroom on January 22 and 23. The first show will be a benefit for WHY (World Hunger Year). Yonder's Jeff Austin, Butch Trucks of the Allmans and Marco Benevento will be among the guests joining moe. onstage at the benefit.
Here's one last look at what else happened this week…
Finally, since we took The Dead to task for charging $100 for tickets to their reunion tour, it's only fair that we mention the Grateful Dead have been named Charity Folks' top charity earner for 2009 beating out the likes of the Jonas Brothers, the Dave Matthews Band and Taylor Swift. Charity Folks' Grateful Dead auctions brought in a total of $400,000. Well done, gents.