There are some supergroup lineups that impress and some that blow you away. The lineup for Some Cat From Japan – Will Bernard, Nigel Hall, Scott Metzger, Ron Johnson & Eric Bolivar – is one of those mind-blowing lineups. Some Cat From Japan plays music inspired by Jimi Hendrix and the group comes to Sullivan Hall in NYC tomorrow night for a Midnight show.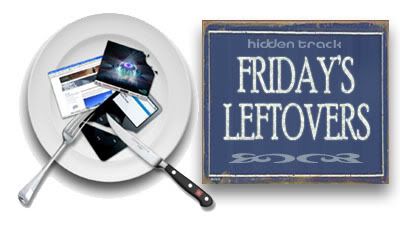 Tickets for Some Cat From Japan will be available at the door.
Let's take one final look at six more stories of interest…
Finally, the Jam Cruise reviews keep coming in across the web and all of them have been fabulous. Dennis Cook nailed the experience for JamBase while our good friend The Joker of the Coventry Blog has been sharing a recap of each day of the adventure throughout this past week.