One week from tomorrow, Michael Franti and Spearhead head out for one of the biggest gigs in the band's illustrious history – a nine week arena tour opening for John Mayer. Spearhead stands to win over a ton of fans on the jaunt, but I wondered if the group would change things up from the typical politically-charged sets we've come to expect from them.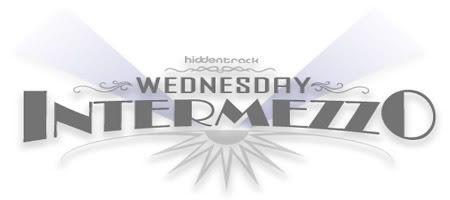 Our pal Richard Gehr asked Franti that question along with a bunch of others for an interview that ran on the HeadCount blog. John Mayer and Spearhead find out how MSG is feelin' on February 25 and 26.
Here's a quick look at six other stories you need to read…
Finally, Greg Kot of the Chicago Tribune interviewed Jam Productions' Jerry Mickleson about the Live Nation/Ticketmaster merger getting approved by the Department of Justice for the Turn It Up blog. Of all the concessions the DOJ attached to its approval, it appears none will really help Jam survive. We sure hope they beat the odds.