As DaveO mentioned in Last Week's Sauce, Chicago natives Wilco will offer a free webcast of tomorrow night's sold-out show from Madison, WI through their website. The action starts at 8:30 PM CST in the WilcoWorld Roadcase where you can also take in a number of past performances.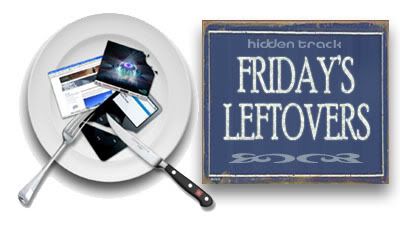 Let's take a look at six other stories of interest…
Finally, Phish fan Tim Saccardo put a bunch of time, love and effort into making a fantastic 14-minute short film documenting his experience at the band's most recent festival in Indio, CA. Phi8h: Halloween Phish in the Desert gathers video, still shots and music from that wonderful weekend.