For Sting's upcoming tour he will be backed by the Royal Philharmonic Concert Orchestra for a set filled with Police classics and solo gems. Mr. Sumner will rework all of his greatest hits for his first extended tour since The Police reunited. A few dates have been announced with more to follow.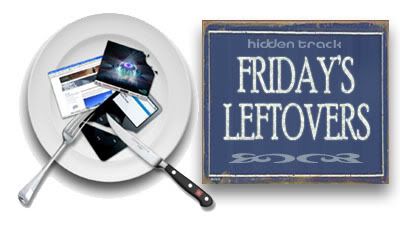 Let's take a look at seven other stories of interest…
Finally, in a move we all knew was the smartest one Aerosmith could make, the Boston rockers announced that lead singer Steven Tyler has rejoined the band. After a few months of nastiness, all seems to be forgiven between Tyler and his mates. Well, for now at least.