Earlier today we launched the Hidden Track Facebook Page on the social networking site as a way to connect with our readers. We plan to post links to noteworthy articles and videos exclusively on Facebook each day and we'll have a giveaway for our "like"ers each month. Come on over and join us.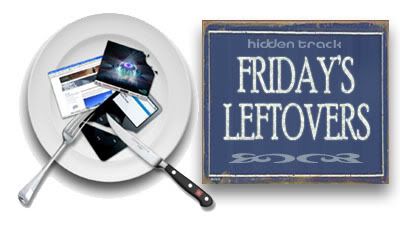 Here's one last link dump for the month of April…
Before we take off, if you've ever watched Bill Walton call a basketball game you know that he loves throwing in random Grateful Dead references. We love this parody article that The Sports Rag posted about Walton's ESPN bosses writing a memo instructing him to cut the shit. Enjoy the weekend!