Tom Petty and the Heartbreakers will return to NBC's Saturday Night Live for the Alec Baldwin-hosted season finale on May 15. This marks the group's eight appearance on the show, though it will be their first since first time on SNL since 1999. Petty and his band are gearing up for an extensive tour in support of Mojo, which is currently set for a June 15 release.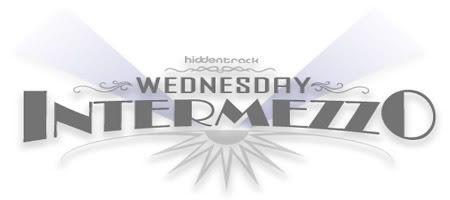 We've got our usual six-pack of links to share this hump day…
Finally, Orlando Sentinel film critic Roger Moore was not a fan of Phish 3D. He panned the movie in a blog post incurring the wrath of vocal Phish fans who weren't pleased with the typical Dead comparisons Moore used. Moore got into it with a few of the commenters and then decided to take a few more shots at the movie and the fanbase in a whole new post after he closed comments in his initial review. A glutton for punishment, he is.