If you've caught Tea Leaf Green over the last six months, you've probably heard a number of the tracks that will make up the group's new album, Looking West, which is set for a June 8 release. Carter Hotel, Bouncin' Betty and Don't Let It Down are among the 13 tracks on the LP. You can find Looking West through the band's website, at TLG gigs, on iTunes and in select record stores upon its release next month.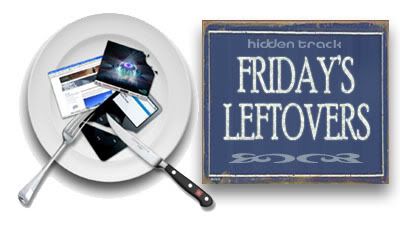 The San Francisco-based quartet will celebrate Looking West's release at the tiny Cafe Du Nord in their hometown of San Francisco on June 16.
Here's a look at a few other stories we missed this week…
Finally, we're psyched to see that Pearl Jam will continue their official bootleg program in 2010. You can download full-concert soundboard recordings in FLAC, MP3 and on CD through the band's website. Pearl Jam also announced that they have made official recordings of all four nights of their Spectrum-closing run from last October available as a $60 box set.
Don't forget that you can now find Hidden Track on Facebook.