As Furthur prepares for next weekend's Furthur Festival, the group has announced a pair of "live rehearsal sessions" on Monday and Tuesday night at The Palm Ballroom in San Rafael, CA. Tickets are available as of press time but are sure to sellout immediately. As previously mentioned, the band will cover six classic Grateful Dead albums over the course of the Furthur Festival.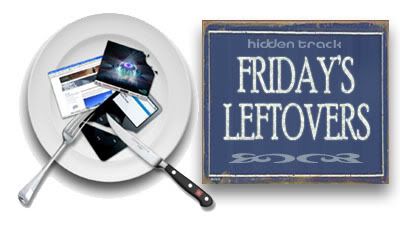 Let's check in on a few other stories making news…
Finally, today hasn't been such a beautiful day for U2. Frontman Bono underwent emergency back surgery after sustaining an injury during the band's rehearsals for the next leg of its tour. U2 manager Paul McGuinness posted an audio message on the group's website with more details…
"The band were really looking forward to getting back out on the road until the emergency surgery on Bono's back, which took place in Munich today. We were due to start rehearsals on Tuesday in Salt Lake City and get the show ready for the next leg. And, there were going to be some changes and some new material. It's unfortunate that we're inconveniencing fans. We will make plans to reinstate these dates as soon as possible. Obviously, it's been very disruptive for our crew, as well. We have over 400 people converging on Salt Lake City, and some of those have been turned around and told to stay at home until we make our new plan. We hope to get things resolved as soon as possible"
The tour had been scheduled to kick off on June 3 in Salt Lake City.