Gov't Mule fans were a bit confused when a fresh batch of Stockholm Syndrome  tour dates was announced that included a few shows which conflicted with Mule's trip out west in September as Danny Louis handles keyboards for both bands. Turns out Louis will skip the SS gigs on September 3rd, 4th and 5th to honor his commitment to the Mule.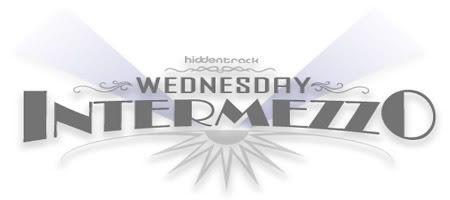 For those who aren't familiar with Stockholm Syndrome, the band features Dave Schools on bass, singer/songwriter Jerry Joseph, Eric McFadden on guitar, drummer Wally Ingram and Louis. The group's 10-date tour kicks off at the 40 Watt club in Athens, GA on September 1 and continues through a Brooklyn Bowl show scheduled for September 12.
Now that we've got that settled, here are a few other stories…
Finally, Joel Cummins got to live out a dream last night when he sat in with jam legends Widespread Panic at the LC Pavilion in Columbus, OH; where Umphrey's opened for Panic. The keyboardist joined JB and the boys for the WSP staple Space Wrangler and a cover of the Guess Who's No Sugar Tonight/New Mother Nature. Thanks to taper Pete Ebel, we can already listen to how Joel did on performing on both tracks…
[audio:https://glidemagazine.com/hiddentrack/wp-content/uploads/2010/07/joelwithpanic.mp3]
Widespread Panic w/ Joel Cummins – NST/NMN, Space Wrangler
Speaking of Umphrey's, our friends at Epicurean Musician profiled UM percussionist Andy Farag and his delicious new BBQ rub.