Brothers Brando and Dusty Rich started CashOrTrade.org last year to offer Phish fans a free place to buy, sell or trade tickets with like-minded fans. Since the site's inception in February of 2009 CashOrTrade.org has brokered over 10,000 transactions between those who have "embrace(d) the face." With the second leg of Phish's tour kicking off on Thursday we wanted to remind our readers of this incredible, free service.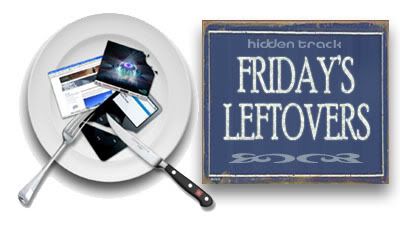 Let's take one last look at what's happening on the 'nets…
Finally, great news for us jam fans as BoingBoing reports that YouTube will increase the maximum length of videos you can upload from 10 minutes to 15 minutes. While that's still not enough time for a full YEM or Dark Star, it will allow plenty of segments to be shown in their entirety.