Longtime HT faves Give Us The Money Lebowski return to the stage tomorrow night at The Wonder Bar in Asbury Park, NJ after a long layoff. GUTML always peppers their set with plenty of covers and in the past they've torn through Godzilla, First Tube, Psycho Killer, Carini and Helicopters among other rock staples. The Mike Callahan Band opens the show at 9 and Lebowski will take the stage for 2 sets at 10:30. Admission is only $10.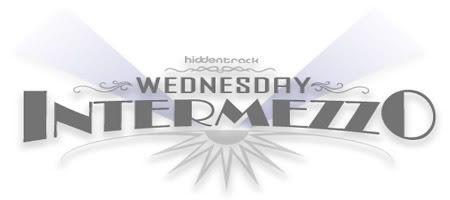 Guitarist Nick Setteducato has been in New Zealand for the last few years, so GUTML gigs are few & far between. Be sure to take advantage & check 'em out. If you can't make it to The Wonder Bar the group hopes to provide a UStream webcast of the show. "Like" their Facebook Page for more details.
Here's a quick look at what else is happening this hump day…
Finally, we've had our eyes on director/producer Amir Bar-Lev's planned Jerry Garcia biopic for a while now and the latest piece of info about the project is unfortunate but expected. The Grateful Dead put out a statement distancing themselves from the film and go on to say, "furthermore, we will not be licensing any recordings from Grateful Dead or Jerry Garcia's music library for this production nor will we provide the producer/director with access to any Garcia family members." That's gotta hurt.
How do you tell Jerry's story without his music? That's the tough question the Bar-Lev will have to deal with. We're not surprised considering the movie is based on Robert Greenfield's Dark Star – a book that didn't exactly please the members of the Dead and Garcia's family.