VH1 Classic continues a great tradition tonight with the start of Rush Hashanah. The station will broadcast 24 hours of Rush-related features starting this evening at 7PM to coincide with the start of the Jewish New Year. Included in the Rush Hashanah schedule will be the premiere of Classic Albums: 2112 and Moving Pictures tonight at 9:30PM which takes an in-depth look at those legendary albums as well as plenty of concert specials.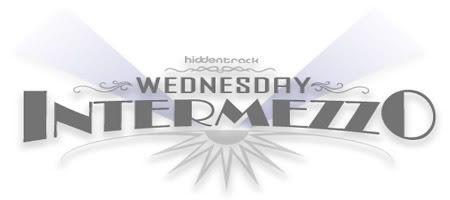 Here's a look at six other stories of note this hump day…
Finally, the Washington Post published a must-read article on Sunday about indie rockers not running from their jamband roots. For instance, drummer Chris Tomson of Vampire Weekend was extremely excited to play Merriweather Post Pavilion recently because that's the site of his first Phish show (9/17/00).  This is a topic Mike Greenhaus explored last summer, yet it's interesting to see a publication from outside of the jam world tackle the subject – especially the famed Washington Post.