This week's mix is a selection of increasingly crazy jazz, with piano, ostensibly at least, as the principal performer.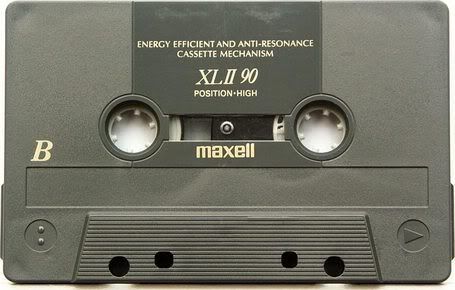 The first cut is from Venezuelan pianist Edward Simon's Unicity, which is more of a duo-with-guest than a solo event. Simon's partner is bassist John Patitucci, the support coming from drummer Brian Blade. Patitucci has writing credits on many of the songs, including this one, The Messenger, and his interaction with the others is natural and clean. Both he and Blade are part of the Wayne Shorter Quartet, although the drumming genius is reserved on this cut, showing off none of his pyrotechnic skills. The second track is from Bill Evans' North Sea Jazz Festival performance in 1970, a killer cover of Miles Davis' Nardis taken from an obscure compilation called Live at the Festival. Speaking of great drummers, Tony Oxley is just fantastic on this, energetic throughout, just waiting for a monster final solo. His response during Eddie Gomez's solo is also worth extra attention.
From MMW's summer '06 acoustic shows, the third song is 7 Deadlies. Medeski is stunning right off the bat, and from there it's MMW doing what they do best. A particularly nice segment pops up about eight and half minutes in, leading to the final drum solo. This week's mix closes with Nina Simone's God God God from a 1983 show released on Live at Ronnie Scott's. It speaks entirely for itself. Enjoy!