By a vote of 4-0 the town council of Snowmass, CO adopted Widespread Panic's Big Woolly Mammoth as the village's official song. The motion was proposed by councilman, and Panic fan, Reed Lewis, who according to the Aspen Times "proposed the musical acknowledgment of the prehistoric animals that have been discovered at [area water source] Ziegler Reservoir." Reports of lighters being thrown at council members are unconfirmed.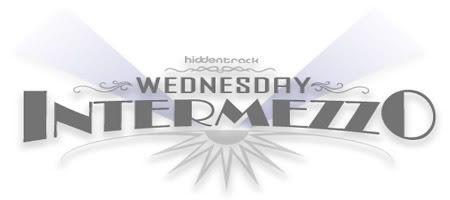 Here's a batch of six links to keep you entertained this hump day…
Finally, earlier today we wrote about next year's Summer Camp and Gathering of the Vibes festivals and those announcements were followed by a "Save The Date" memo from Bonnaroo. Bonnaroo 2011 will take place on June 9 – 12 in Manchester, TN. Special $209.50 (plus service charges) early bird tickets go on sale next Friday, November 26th at Noon (ET) through the festival's website.  Once that allotment of tickets sells out – and we bet they go fast – another batch will be available for $224.50 (plus service charges).