Last night, CBS aired the Kennedy Center Honors concert, taped on December 5th, which featured a slew of legendary performers from rock history paying tribute to Paul McCartney. Those feting Macca included No Doubt, Mavis Staples and Steven Tyler of Aerosmith. Head over to Consequence of Sound to watch some of these wonderful performances.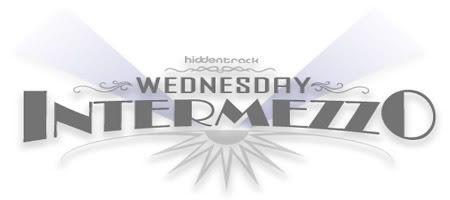 As always, we've got six more links to help you over the hump…
Finally, one of the bands I'm interested in checking out on Jam Cruise is the Rhythm Devils. GD drummers Billy Kreutzmann and Mickey Hart have put together an intriguing lineup this time around. Dennis Cook of JamBase recently spoke with the band members for a comprehensive feature that got me even more excited to see these guys in action.