We were saddened to learn yesterday of the death of Gerry Rafferty at the age of 63. While his name is most closely associated with the saxophone-rock-hit Baker Street, Rafferty also was a member of Stealers Wheel and wrote the classic Stuck In The Middle With You. The Guardian wrote a very in-depth obituary that is worth your time. Every year the great gig in the sky gains a few more superb players, and they already have their first legend of 2011.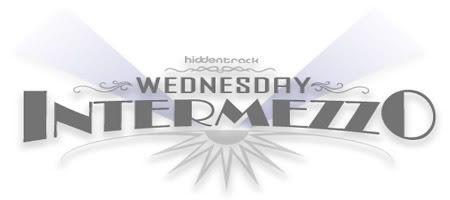 As always, we've got six more links to help you over the hump…
Finally, it was announced yesterday that David Sitek (guitarist of TV on the Radio) was joining Jane's Addiction as part of the "creative team" and it looks like he'll be acting as bass player for their next album. Unclear as of now if Sitek will be touring with Jane's Addiction or what effect this will have on his participation in TV on the Radio.