Last August Warner Bros. Records released a press statement saying that Van Halen would record a new album and tour in 2011. Yet since that announcement we haven't heard much about the group's plans. That changed today as we now know that Van Halen, featuring David Lee Roth on vocals, will headline a touring festival of Australia called Soundwave Revolution from Sept. 24 – Oct. 4.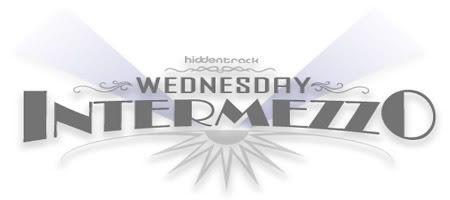 While there's no word on any possible U.S. tour dates, this is certainly a step in the right direction for those Van Halen fans who are itching to hear new material and see more shows. Alice Cooper, Bad Religion, Hole and Panic! at the Disco are among the bands who will be joining Van Halen at various Soundwave Revolution stops.
Let's take a quick look at six other stories of note…
Finally, we've been really excited about one of our favorite groups from childhood, The Cars, reforming to record a new album and to tour. The Cars played their first show in nearly 25 years last night at The Showbox in Seattle. Slicing Up Eyeballs has a few videos of the comeback gig and will update the post when better quality clips surface.