Back in the '70s Creem Magazine was at the forefront of the rock music criticism renaissance with esteemed writers Lester Bangs, Dave Marsh, Greil Marcus and Cameron Crowe among its contributors. The print edition of the magazine ceased publication in the late '80s and an online edition – launched in 2001 – hasn't gained much traction. Despite the hard times endured by the magazine industry of late, a group of investors and the team that currently runs the online version have revealed that Creem will return to its roots as a print mag later this year.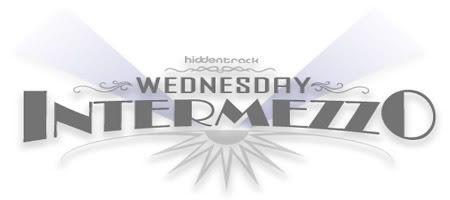 According to an article on Today's website, the team behind Creem "envision the quarterly publication as part of a broader music network that includes mobile apps and streaming music videos — all with the aim of attracting old and new readers." Creem would be launched as a limited-edition rag with 150,000 to 200,000 editions printed each quarter. We look forward to seeing the return of Creem and will keep you posted on future announcements about the launch date.
While we wait, here's six lovely links to get you over the hump…
Finally, Pete Townshend of The Who was so impressed by The Kinks after performing with them in Chicago back in 1969 that he fired off a letter raving about the gig and having some super kind words for Ray Davies and his band. That note, penned on Holiday Inn stationary from The Who's next stop in Columbus, has surfaced all these years later. Check it out.