I can't say I've ever been a big fan of the self-aggrandizing weekly recap most bloggers enjoy, but considering we've published 70 posts on this here rag in less than a month of full-scale operations, there's bound to be some shit that's slipped through your cracks. Hmm, maybe there's a better way to say that…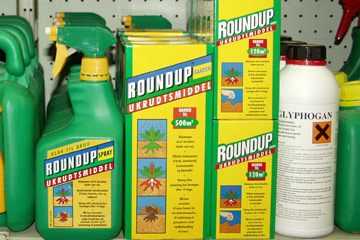 Regardless, here's just a sample of The Week That Was:
Since you've allowed us to suck our own balls for a post here, we'll reciprocate with a gift of our own. Here's a terrific God Street Wine show from 9/3/01 at the Wetlands Preserve in Manhattan. Highlights include every song they played.