The Austin City Limits lineup is official, and it's fucking nasty. Seriously, just nasty. In fact, I've never been so impressed by an initial artist announcement. Then again, I'm not easily impressed. Ooooh, a blue car!
Promoters, take note: This is what an eclectic all-star lineup should look like. I can't even list 'em all, but here's just a sample: Robert Dylan, Bjork, White Stripes, Wilco, My Morning Jacket, Arcade Fire, Decemberists, Joss Stone, Rodrigo Y Gabriela, STS9, Bela Fleck, Andrew Bird, CYHSY, LCD Soundsystem, Arctic Monkeys, Killers, Damien Rice, Amy Winehouse, Yo La Tengo, Peter Bjorn & John, Del McCoury Band (the real DMB), Grace Potter, JJ Grey & MOFRO, School of Rock, Patterson Hood, Rose Hill Drive and so many more…there's so much talent I can't even fathom how many good bands people are gonna miss down there.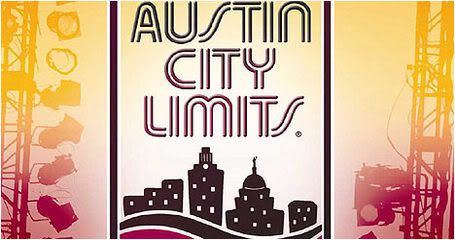 If anyone had that same ol' feeling of ambivalence before today, it's time to figure out what you want out of life, and if the answer doesn't involve a kickass festival with hundreds of rock stars in one of America's favorite cities, then by gosh, I don't even wanna know you. There's no "on the fence" after this announcement.