Glace Bay is located almost as far east as you can go on the island of Cape Breton, the easternmost part of Nova Scotia. The theater for the duo's 10th Anniversary show held about 700 people and was painted red, white and black. This crowd was out-of-control-excited. The room was filled in ton of relative of Jack's — I sat direct next to 91-year-old women who was related to Jack's grandmother.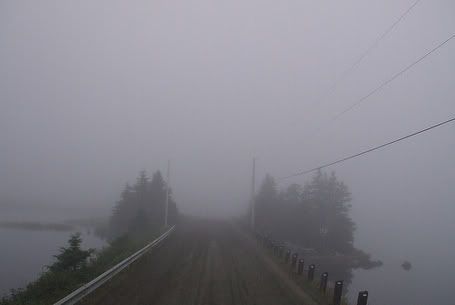 Prior to the show, they brought champagne out to celebrate the occasion. The show began with bagpipers and a drummer leading the band out. From start to finish, as you'd probably expect, the show was amazing, a captivating affair.
The band put out so much energy and took the night to play longer than usual, really celebrating in style.
And even though they're not your typical jamband, the setlist packed itself full of jams. The show started with a great version of Let's Shake Hands and then a quick Icky Thump tease. This was the first of many teases and mash ups they broke out throughout the night. Jack has become really great at just moving from song to song. One of the early highlights of the show was the smoking version of Dylan's One More Cup of Coffee.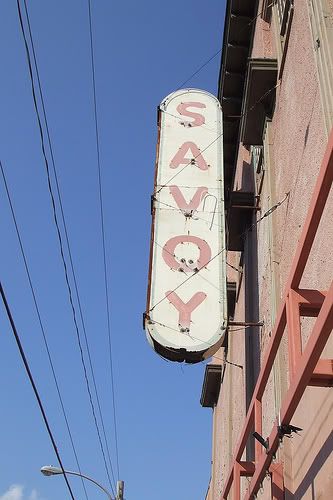 The first set ended with a great mash up of Astro > Screwdriver >Rag and Bone > Screwdriver (on the piano) was crazy. This video captures it perfectly:
[youtube]KNlzm7hDEbQ[/youtube]
Their were more than a few serious highlights in the second half of the show, beginning with Catch Hell Blues, which is definitely my favorite song off of the new album in the live setting. Another big highlight was the live debut of Prickly Thorn, which featured a local bagpiper. The show lasted for more than two hours and was filmed for release, and we should all anxiously await that release.
[youtube]pHgtwMiRNG4[/youtube]
And for all the "heads" out there, although I can not confirm it, a Canadian new source is reporting that Mike Gordon was in the house. There's Cactus.
[youtube]7tpXoQZI7fE[/youtube]
Above: A clip of Bollwevil; Below: A news report
[youtube]KWMNT5fT4K8[/youtube]