Will the third time be a charm for the Van Halen reunion tour? Please?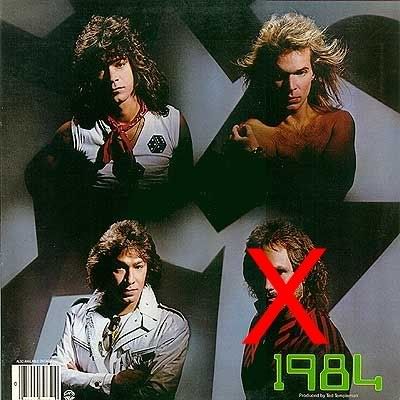 We started to get excited in 1996 after the original members of Van Halen appeared at the MTV Music Awards show, but two weeks later Eddie put the kibosh on it when he said that he couldn't stomach working with David Lee Roth. Earlier this year Billboard reported that a Van Halen amphitheater tour had been booked, only to have Eddie Van Halen ruin the fun by checking into rehab (hey, dude, nobody likes Fun Bobby when he's sober).
Now both Billboard and Rolling Stone have confirmed that the band will be holding a press conference next week to announce an October arena tour. Let's not get too excited. Nothing will ever be confirmed until David Lee Roth and Eddie Van Halen are on the same stage playing Jamie's Cryin'.
Billboard and Rolling Stone are also reporting that Wolfgang Van Halen will indeed be replacing Michael Anthony on bass throughout the tour. Awesome parenting skills, Eddie! God knows touring treated you so well over the years.