Phil Lesh and Friends started their sure-to-be-epic five show run at the Warfield with a bang last night when they played all of the Grateful Dead's self-titled debut album in the first set. As if that wasn't enough they played all of the Dead's second album, Anthem of the Sun, during the second set.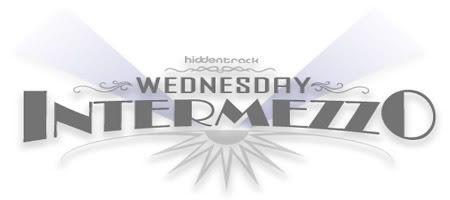 Never one to miss out on a good time, Bob Weir joined his former bandmate for a few tunes in each set. Phil and Friends still have four shows left at the Warfield, so we can't wait to see what they have up their sleeves.
Finally, we got the sad news yesterday that founding Rush drummer John Rutsey, aka the Canadian Pete Best, passed away this weekend. Most people don't even know that Rush had a drummer before Neil Peart, but Rutsey actually left the band on his own due to complications from diabetes.