From Noon on Monday June 1 until Monday June 8 at 3AM Sirius/XM's Jam_ON channel will turn into Dave Matthews Band Radio. To celebrate the release of DMB's new album, Big Whiskey and the GrooGrux King, Sirius channel 17 and XM channel 56 will be entirely devoted to the band for the eight day period. The playlist for Dave Matthews Band Radio will span their entire career including everything from the band's early days to live recordings from the band's archives to every song from Big Whiskey and more.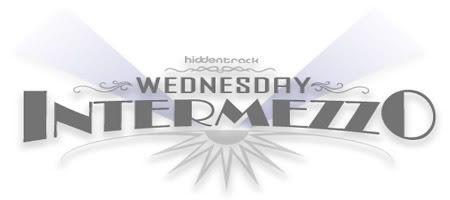 You can still hear Jam_ON online on SIRIUS Internet Radio channel 10.
As always, we got a batch of links to help you get over the hump…
Finally, everyone I've talked to that subscribed to Moogis for their series of fifteen Allman Brothers Band webcasts direct from the Beacon Theatre raved about the service. Moogis founder and ABB drummer Butch Trucks spoke with Artisan News Service about the future of Moogis…
"What I plan to do with Moogis is to wire up about five of the top Jam Band clubs around the country and we'll be doing this over the next year or so and get Moogis to where it's up and running every day. Every night you'll be able to see new live concerts from one of those five or six clubs from one of the younger bands that are around. And maybe a couple of times per month we'll take a mobile unit out and do a larger venue with The Allman Brothers or Dave Matthews or Phish or The Dead, you know the bigger bands."
If anyone could pull off a high quality webcast of a Phish show, it's Moogis.