Say what you will about Apple, but it's a company with great brand loyalty and integrity. On the complete other end of that spectrum you have Ticketmaster/Live Nation. Is Apple gearing up to take on the TM/LN monopoly in the ticketselling game? From the looks of the patent that Steve Jobs' company is applying for, that seems to be the case.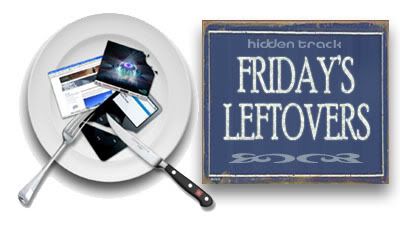 "Concert Tickets+" appears to be a system in which tickets will be sold through iTunes and transferred to Apple devices as a paperless ticket. I'm sure we'll hear much more on this story over the coming years.
Let's take one final look at what else is happening…
Finally, the part of the UC at Santa Cruz library that will eventually hold the contents of the Grateful Dead Archive has been damaged by fire. No worries though, the contents of the vault are safe and sound at an undisclosed location and no one was hurt or injured at the scene of the fire.
Have a great weekend everybody and we'll see you on Monday.