We've got a bunch of links for you today, so let's just jump right in to the mess…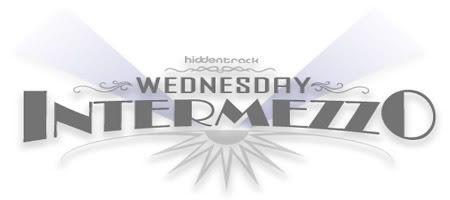 A new free service from Silicon Valley upstart Lala may revolutionize the music industry. Lala has just introduced a new service that allows you to stream songs from Warner Music Group and many indie labels…and get this, for free. The labels hope Lala users will listen to a particular track and then decide to buy an album directly through the Rhapsody/Napster competitor.
Lala users can upload tracks to their iPod without using iTunes, something that gives many record label execs hard-ons. The other cool feature at Lala is the ability to mirror your music collection so that you can access your music from anywhere. The quality of the tracks is extremely crappy, but we are getting closer to the day that you will be able to stream all your music at high quality via your cellphone.
Dare we say, craisins!