Shortly after Sasquatch! organizers announced the 2012 lineup, which has Jack White at the top of the bill, Jack's publicist put out a press release that mentions the new solo artist will also headline the 2012 Hangout Music Fest ahead of the official announcement…oops. Rather than pretend the news hadn't leaked, the festival's Twitter feed came alive with word that White will indeed headline Hangout and that the rest of the initial lineup will be announced on Tuesday.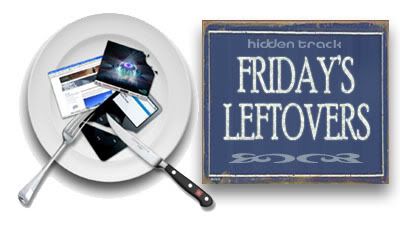 Here's six other stories of note as we end the week…
Finally, tomorrow marks radio station KPFA's annual Grateful Dead marathon hosted by David Gans. Gans promises lots of rare recordings from the archive including unreleased Jerry Garcia Band material as well as live performances from The Fall Risk and David Nelson Band. You can tune in live over the internet starting tomorrow, February 4, at 9AM PST.