Apple's dominance in selling music will be challenged in a big way by Google according to a recent Wall Street Journal article. The article states that the search engine giant is "preparing to launch a music download service by the end of the year followed by an online subscription service in 2011."  In the first quarter of 2010, 28% of all music purchased in the U.S.  was bought through Apple's iTunes store, so Google has plenty of work to do if it wants to steal a sizable chunk of that business.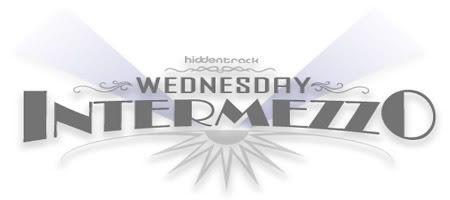 While the first battleground for the brewing Apple/Google war will be on the download front, the future of the industry seems to be in "cloud-based" subscription services,  which allow users to access their music through the internet so they don't have to store the files on their devices. We can't wait to see what Google has in store.
Let's take a quick hop around the 'nets for a fresh batch o' links…
Finally, The New Deal have just announced an intimate show at West Chester, PA's The Note on Saturday night, where the untz-driven trio will treat fans to "4+ hrs of music, including DJ Sets by all three members of tND, fan-requested covers, band giveaways and for the first time – Live Vocals." The New Deal was previously scheduled to perform at the Electric Factory on Saturday but that show has been postponed until September 24.